PULMONARY REHABILITATION FOR SENIORS: WHAT YOU NEED TO KNOW
August 2, 2023 / By admin / No Comments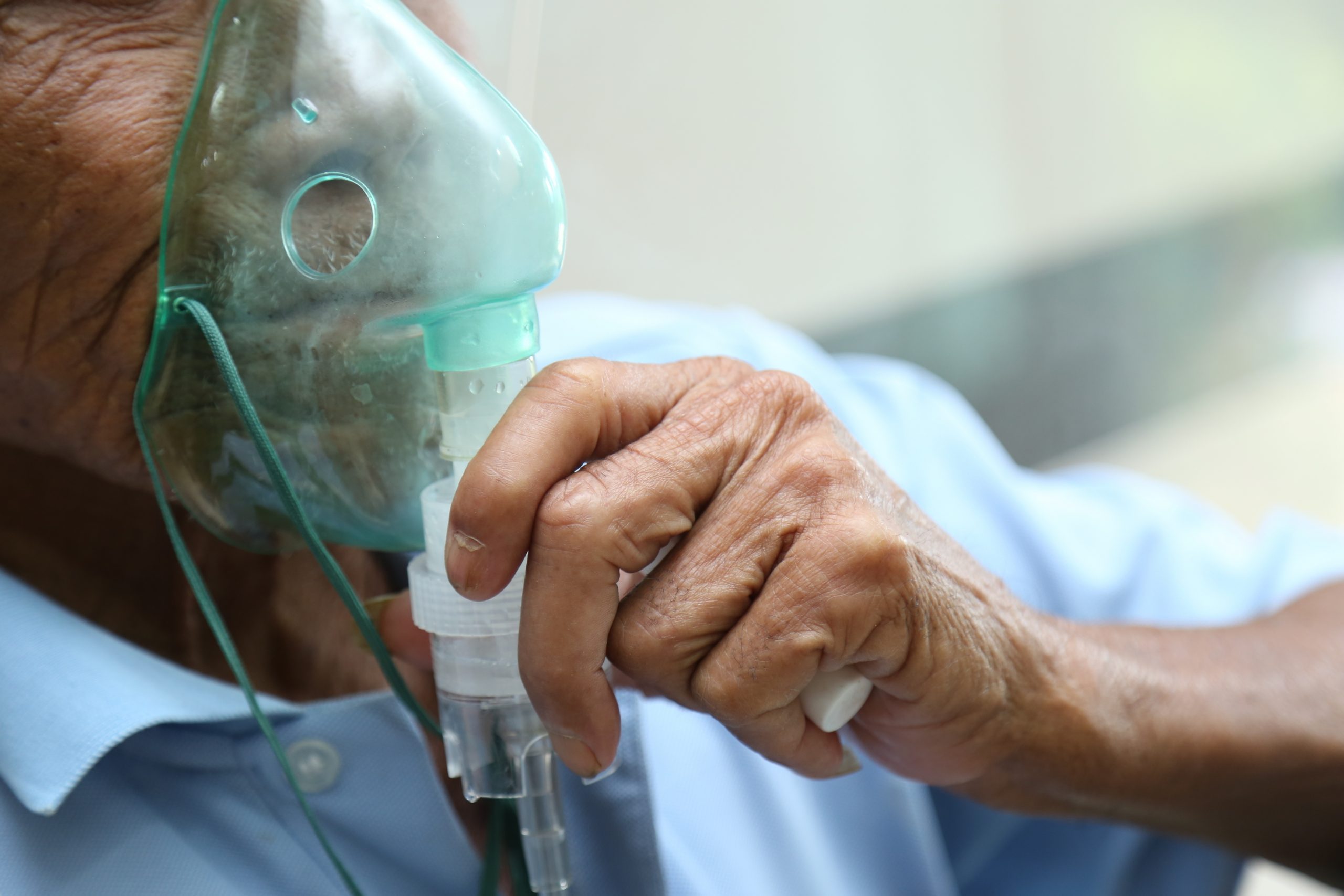 Pulmonary rehabilitation is a term we often hear tossed around by doctors and family. This blog will help you understand what it is, why someone might need it, as well as what to look for in a healthcare provider.

But what IS Pulmonary Rehabilitation?

Pulmonary rehabilitation is the medical term for training the lungs. 
Practitioners use a variety of tools and exercises to help each patient breathe better.  Through this therapy, people learn how to breathe more deeply and swallow more effectively, which dramatically improves their quality of life.


Why might someone need Pulmonary Rehabilitation?

Older adults often develop lung conditions such as: 
• COPD
• Asthma
• Cystic Fibrosis
• Chronic Shortness of Breath
• Scoliosis (which can impact breathing)
No matter what type of lung condition you may be facing, pulmonary rehabilitation helps you strengthen your lungs.

How Do I Know If I Need Pulmonary Rehabilitation?

Determining whether pulmonary rehabilitation is right for you is actually pretty simple.
Many people learn they need pulmonary rehab because their healthcare professional recommends it.
Your doctor is familiar with your lifestyle, capabilities, and goals. Combined with their medical knowledge, their recommendation is one to take seriously.
But what if you haven't received a recommendation from a healthcare professional?
Doctors are experts, but they aren't mind readers. There are plenty of experiences you have every day that your doctor may not be aware of. If you experience the following, be sure to chat with your healthcare professional:
You regularly experience shortness of breath.
Doing regular activities like walking around your house, going up and down the stairs, or putting away groceries leaves you with difficulty breathing.

Your breathing stops you from activities you normally complete.
You hesitate or are unable to pursue your normal activities because you can't breathe properly.

You are or were previously a regular smoker.
If you spent a long period of your life smoking, your lungs are more likely to experience difficulty as you age.
If any of these signs sound like you, chat with your healthcare provider about whether pulmonary rehabilitation is the right fit.

How To Find the Right Pulmonary Rehabilitation Provider

Pulmonary rehabilitation can be administered by doctors, nurses, physical therapists, dietitians, and more.
To identify the right rehabilitation provider for you, look at these key factors:
1. Do they specialize in your medical need(s) or condition(s)?
If you have a particular condition you are receiving rehabilitation for, it's important that the provider have expertise and success in treating that.
2. What kinds of tools and resources do they offer patients?
Even if you aren't familiar with everything the provider offers, the fact that a provider has a variety of tools at hand can be a sign of a developed and reliable practice.
3. Are they available according to your schedule?
Each person has their own needs—some need in-home rehabilitation, some need access during specific hours, etc. Make sure your provider is available when and how you need.
4. What kinds of education do they provide their patients with?
Make sure your provider has a solid education program or resources that will help you understand your body.

Take Control of Your Life

Aging requires us to adjust and adapt, but that doesn't mean you have to give up activities you love. Pulmonary rehabilitation can help you stay strong enough to continue doing meaningful activities.
At Mary Wade, we are so passionate about continued independence and quality of life that we've founded an unparalleled pulmonary rehabilitation program.
With a full staff of experienced pulmonologists, nurses, and therapists, we work diligently to make sure every single senior can manage conditions, avoid preventable emergency room visits, and stay active.
Our many tools and resources help ensure every patient receives state-of-the-art care and attention. 
_____________________________________________________________________
At Mary Wade, creating a community of active, healthy, and happy seniors is our passion. We've made it our mission to provide access to top-rated pulmonary rehabilitation services so residents can stay healthy and reach their activity goals. Our pulmonary rehabilitation program is designed to maintain and even increase senior independence as well as empower each individual to feel in control of their health.