WINTER SAFETY FOR SENIORS
January 6, 2023 / By admin / No Comments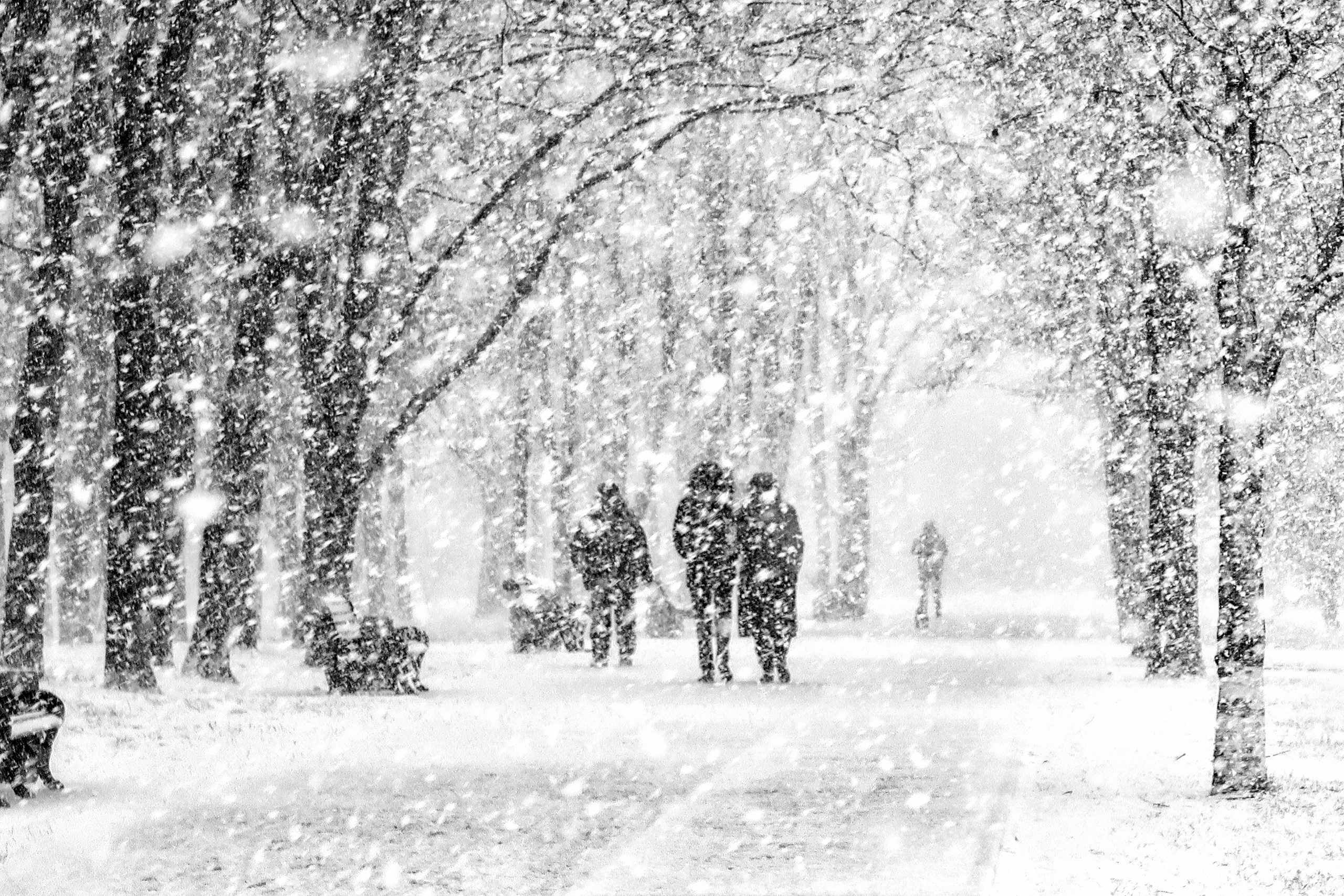 Oh, the Weather Outside Is Frightful! There's no getting around it: cold temperatures can be dangerous for anyone…especially for older adults.

Learn about the top winter hazards so you can be prepared and stay safe.

Hazard #1: Snow Shoveling
Shoveling snow is harder than it looks. Don't let falls, injuries, or heart troubles creep up on you!

Stay Safe By:

• Going slowly and taking breaks if you must shovel snow.
• Enlisting a relative, neighbor, or snow service to help if you aren't feeling up to the task.
• Shoveling snow as soon as possible so it doesn't get compacted into ice.
• Remembering the salt so that you don't slip.

Hazard #2: Icy Sidewalks 
Icy sidewalks can be a challenge for anyone. They can prove especially detrimental to seniors…especially for those with osteoporosis. Sadly, injuries such as hip and wrist fractures are common after falls.
Stay Safe By:

• Using special care on wet pavement–you can't always tell it is iced over.
• Salting your sidewalks liberally.
• Wearing good boots or consider "Yaktrax" for more traction.
• Replacing the tip of your cane for better traction.

Hazard #3: Icy Roads
Icy roads and poor visibility can be a real challenge.
Stay Safe By:

• Avoiding the roads when possible!  Keep a stockpile of groceries, medicines, and personal items at home so that you don't have to go out in bad weather.
• Ensuring your car is in good shape. Get routine maintenance done. Replace your windshield wipers and refill your windshield washer fluid in advance of inclement weather.
• Placing extra blankets, clothes, a hat, and gloves in your car.
• Making sure you have your jumper cables and windshield scraper at the ready!
• Bringing your cell phone with you. And tell a loved one where you are going.

Hazard #4: Cold Temperatures (Indoor and Out)
For older adults, plummeting temperatures can lead to frostbite or hypothermia.
Stay Safe By:

• Wearing layers including long johns and a hat.
• Bundling up in proper clothes, including a warm coat, scarf, hat, and gloves.
• Keeping your indoor temperature set at 68 degrees or higher.
• Cozying up under a blanket.
• If your temperature drops below 95 degrees or if you have cold feet/hands, are shivering, moving slowly, or have shortened breathing, call 911 immediately.

Hazard #5: Depression
The long, dark winters can take their toll on us. We can become more isolated and lonely.
Stay Safe By:

• Checking in with family members and friends more frequently.
• Taking time to do activities you enjoy…even if you don't feel like it.
• Walking indoors…even at a store or mall will do.
• Getting some sun when possible…even if it means sitting in a sunny window.
• Ensuring that you are eating a healthy diet and getting enough Vitamin D.
• Speaking to your health care professional if your feelings of sadness and isolation are escalating.
Wintertime is never easy, but by planning ahead, you can stay happy, healthy, and warm this year. Stock up on some of your favorite healthy foods, and don't hesitate to ask for help during this icy season.
Is being at home getting to be too much this winter season? Consider The Mary Wade Home.

Many seniors find that maintaining sidewalks and driveways is too much of a challenge as they age. At Mary Wade, our residents express a sense of relief to have these potentially dangerous wintertime chores taken care of by our grounds crew.
Additionally, residents find the comradery with other residents, nursing, and nutritional support we offer to be invaluable…especially during the long dreary months they otherwise would have spent at home alone.
Want to chat more about how Mary Wade can make this winter a little brighter? Give us a call at (203) 562-7222.